About Us
Would we stay here? That's the first thing we ask ourselves in looking at potential vacation rental properties. With a love of travel, a passion for design, and an
appreciation of "the good life", Vacation Living was born in 2009. More than just a management company, Vacation Living is a new concept in the vacation rental industry - it's a way of life.
Our homes are hand-picked for their locations, unique architecture, and chic amenities. Some will enchant you with their design while others will delight you with their settings. Travel at ease knowing that we are just a phone call away to help you with anything you might need - from housekeeping to concierge services.
From coast to coast, our full-service vacation rental management team is ready to assist you and exceed your expectations. With offices in Miami and Delray Beach Florida and Los Angeles California and extensive experience in leadership, our bi-coastal team is focused on providing guests with a quality experience from booking, to check-in to concierge services during your stay.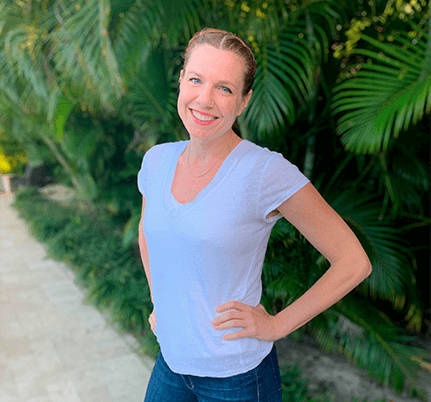 Kathleen Cross
DIRECTOR OF OPERATIONS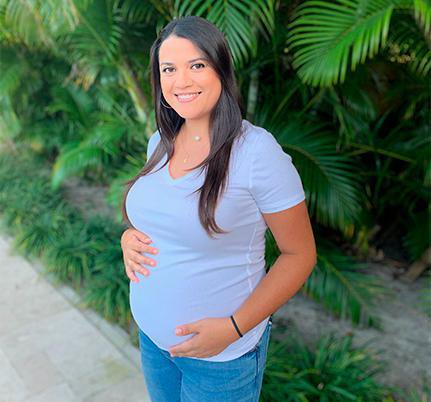 Carla Duque
REGIONAL MANAGER - SOUTH FLORIDA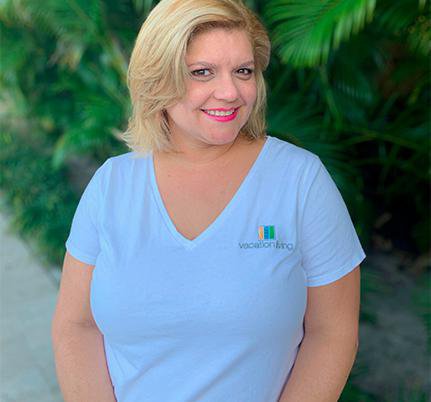 Marie Claire Diaz
REGIONAL MANAGER - PUERTO RICO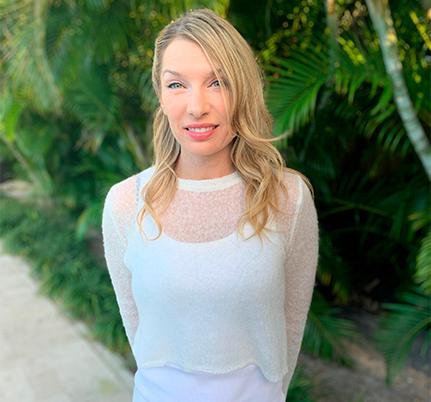 Kate Donayre
GUEST SERVICES MANAGER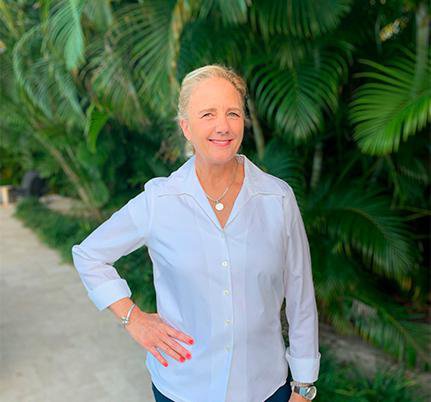 Yvonne Summerlin
GUEST SERVICES MANAGER - DELRAY BEACH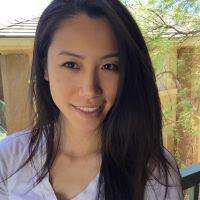 Lillian Chen
Guest Services Representative
Testimonials
What They Say
Oh. My. Gosh. We just walked in and are absolutely floored. The pictures don't do it justice - this place is spectacular. Wow!!! It's amazing and all of the little touches are beyond perfect. We are looking through the book now and "oooohing" and "aaaaahing" at every turn. Thank you so much for the goodies on the counter! We feel like VIPs and I can't stop smiling. This is going to be the best trip ever!
Yes! The staff at Vacation Living is "as good as it gets" ! I have been with this company for nearly 8 months. What I like the most is that they are personable, efficient, and professional. They treat my property as if it were their own investment. I feel a true partnership. They keep me informed of things that I need to be aware of . All I have to do is kick back and not worry about anything and check. Now that's good work.
The VR team in Delray was amazing. Responsive and professional far beyond any other rental management companies that I have worked with. They answered every question I had during the lead up to our arrival (and I had lots of questions). They even called to let us know as soon as the house was cleaned and ready for us so we could check in early! We let them know that the BBQ had stopped working one evening and they delivered a brand new one at 9:30 the next morning. Thank you Yvonne and team!!
I have stayed in 3 separate vacation rentals ( on 5 trips) from this company, and every experience has been a delight! In November, 2014 we rented a lovely home, the Rosewood, in Altadena, for the week prior to my younger son's wedding in Sierra Madre. We booked that trip because of the 1st of three trips to the Deodora, a charming bungalow in Pasadena. Working with a company you know and trust makes a big difference. They are professional , responsive and friendly. There were 6 of us at the Rosewood (my husband, older son and family with 2 children) and we were all comfortable.