GUESTS
Why Book Directly With Vacation Living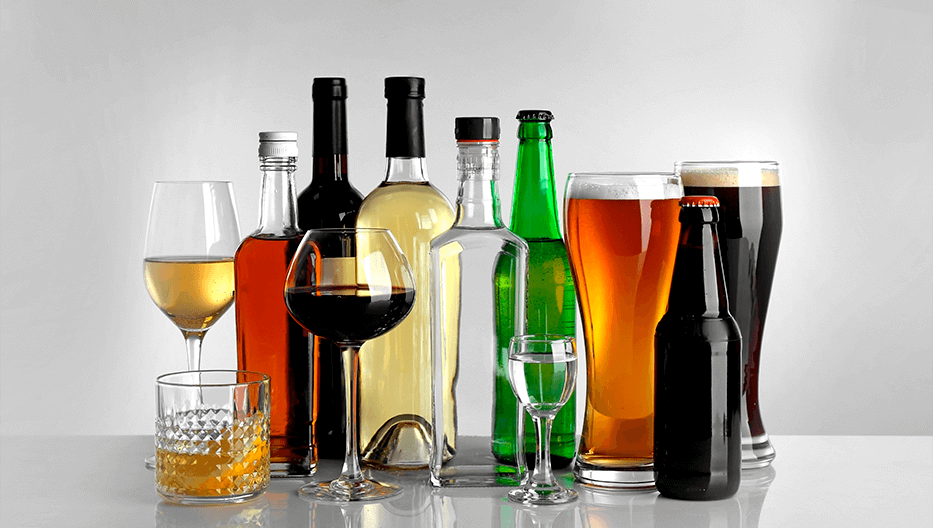 BAR SERVICE
Put in your drink order and have your favorite wines and spirits waiting for you on the bar when you arrive. (Based on local availability)
$75 + cost of drinks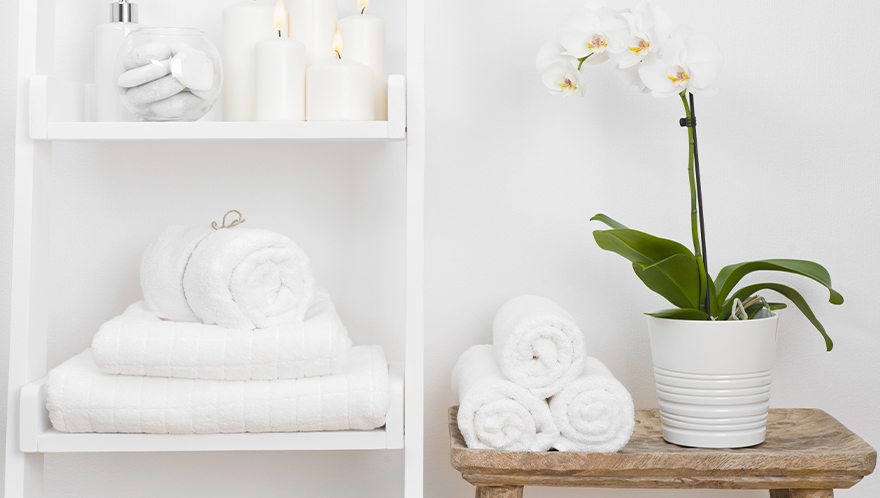 FLOWER DELIVERY
Fresh flower arrangements are always a welcome and beautiful addition to your home away from home. From orchids to roses, we will adorn your home with the natural beauty of fresh flowers. You may also choose to surprise your special someone with roses or other fresh flowers. Rates vary, call us for a quote.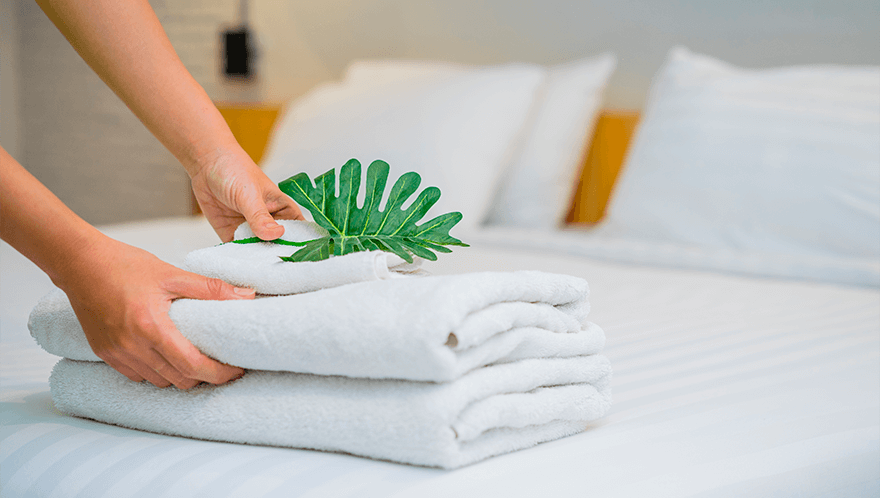 HOUSEKEEPING / TURN DOWN SERVICE
Additional daily or weekly housekeeping services are available. Turn down services includes changing the sheets, fluffing the pillows, tidying up the house, and washing the dishes.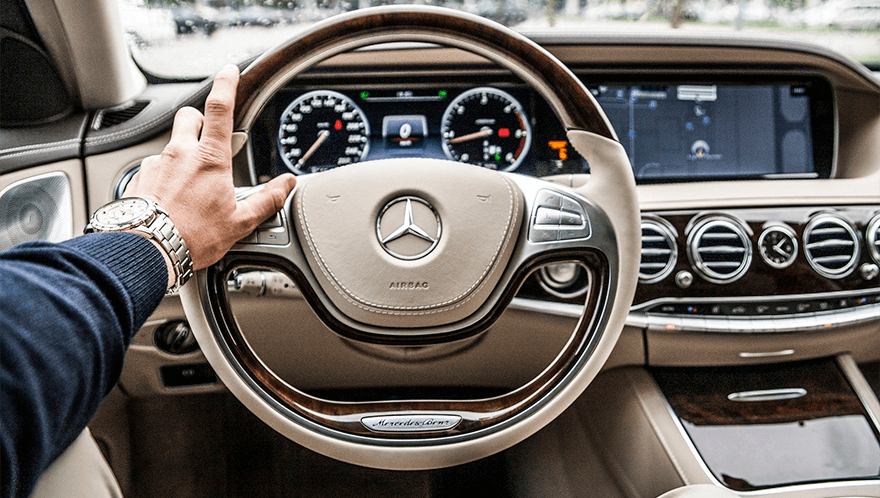 TRANSPORTATION
Door-to-door transportation services can be arranged for you. Please let us know the form of travel you prefer (Limo, Van or private car) and we can assist in the arrangements.
Rates vary.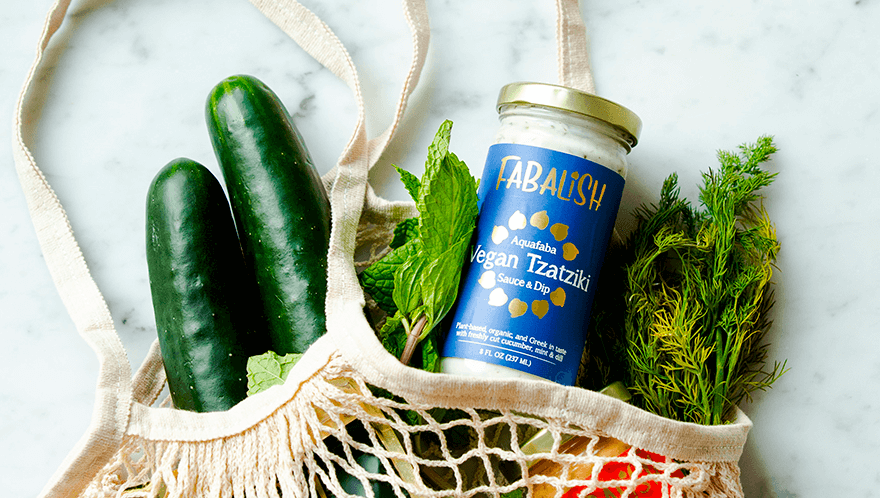 GROCERY SERVICE
Let us pick up perishable, non-perishable food items and stock them in your home prior to arrival.
$125 + cost of groceries
Earn More Revenue.
Experence Vacation Living's Full Service Property Management
We'll handle everything while earning you more revenue. This includes marketing and rental logistics like promoting your home, pricing it accurately, confirming reservations, regularly inspecting the property's condition and providing professional, local 24/7 guest services.

---
FREQUENTLY ASKED QUESTIONS
Online booking is available 24 hours a day, 7 days a week on the website. If you do make a reservation online, a representative of guest services will contact you to confirm your rental within 48 hours. The reservation is not final until your reservation deposit and signed rental agreement have been received. Once approved, the reservation is subject to all terms, conditions and policies. To make a reservation, 50% of the total booking is required. The remaining balance is due 30 days prior to arrival. If your arrival date is less than 30 days from the date of making your reservation, full payment will be due at the time of your reservation. Your remaining balance shall be charged to your credit card 30 days prior to your arrival date without further notice. If your credit card is declined and you do not make other arrangements to make final payment within 3 business days of notice, Vacation Living may in its sole discretion deem the reservation incomplete and void. Access Codes/Keys will not be issued until Final Payment is fully deposited and cleared by our bank. Acceptable payment methods include check, money order, American Express, Visa, MasterCard or Discover. Reservations may be made up to one year in advance.

Acceptable payment methods include check, money order, American Express, Visa, MasterCard or Discover. If you pay via check, money order or wire transfer, a valid credit card is also required to be on file for incidentals.

All of our homes are serviced prior to your arrival and after your departure. Additional housekeeping services during your stay are available at an additional charge.

Pets are allowed in pet friendly approved homes with the prior written consent of Vacation Living.

All of our homes are privately owned and are decorated and furnished to suit the owner's taste and needs. Accommodations and amenities vary greatly. Please make sure to inquire about your specific needs.

Yes. All of our homes provide access to high speed internet or wireless internet access. Check individual property listing pages for specifics.
Different municipalities have different requirements as to the TOT. The TOT varies from 0%-15% pending on the jurisdiction. Transient Occupancy Tax (TOT) applies to all rents for rentals less than 30 consecutive days. Note: Tax rates are subject to change without notice at the will of the local municipalities and respective states.

CHECK IN
Check-in begins at 4:00 p.m
Early check-in is often not possible; therefore, we encourage you to enjoy our shopping districts, museums and local attractions if you arrive in the area early.
Our housekeeping standards may require extra cleaning time for some properties, which may delay check-in.
Although keys and/or key codes will be released at 4:00 p.m., no guarantee is made that final housekeeping will be complete by 4:00 p.m.
CHECK OUT
Check-out time is 11:00 a.m. Late check out without prior authorization will result in a charge of an additional night's stay.
If you would like to request an early check in or late check out, please contact our office to get written confirmation of approval. Such permission will typically be granted if the property is available.

Yes, we can deliver groceries to your home prior to your arrival. Even if you plan to cook your own meals, we would be happy to stock the refrigerator and cupboards with your favorite foods and beverages in advance of your arrival. Our staff can help you with your grocery order list, and arrange for delivery in advance of your arrival.

Our homes are located in residential communities and most of the neighboring homes are owner occupied. In order to maintain peace and happiness in the neighborhood we do not allow parties, loud gatherings or events except by special permission. Any use of the rental property for a purpose other than residential use for a family vacation must be approved in writing by Vacation Living.

A 60 day Notice of Cancellation is required on all bookings to avoid any balance due charges. After the 60th day prior to check in, 20% of the booking is non-refundable but the remaining nights will be fully refunded. After the 30th day prior to check-in, there are no refunds. In all cases the administration fee shall not be refunded should the booking be canceled for any reason.

By signing your lease agreement, you agree to indemnify Vacation Living and the Owner for any damages to the rental property, including damages to furnishings and household items, which are a result of your occupancy, excluding normal wear and tear. Damage will be charged to the credit card on file or, if you are covered by the damage waiver, damage will be covered to those policy limits so long as you report the damage prior to your departure.

Accidents do happen. This accidental damage plan is provided to our guests so that they have the peace of mind that insurance is included with their reservation. A $49 nonrefundable Damage Waiver Fee is required for all reservations. Lessor requires a valid Visa, Master Card or Discover Card number on file in addition to the $49 Damage Waiver Fee. The Damage Waiver Fee is a nonrefundable Fee that relieves Lessee of the cost for unintentional and incidental damage to the Rental Property and its contents, not to exceed the amount of coverage (up to $1,500.00 of unintentional damage). Any damage in excess of this amount remains the responsibility of Lessee.

We make every effort to keep each property and its equipment in good working order. Should there be a maintenance issue, we will strive to make any repairs as soon as possible.

Rates change by season and length of stay. Rates are subject to change anytime prior to signing your Rental Agreement. Rates are shown on the website for each property. No refunds or adjustments will be made for rate changes that take place after the date the reservation is made.

Some of the houses we manage may be available for sale during your stay. If you are staying in a property that is for sale, scheduled showings will be made on a turnover day so as not to intrude on your vacation. Should a request be made to see the property during your stay, you will be contacted in advance by Guest Services.

Yes. If you've left something behind on your visit and we find it, we will contact you and arrange to have it shipped back to you. We will charge the credit card we have on file for you the cost of the shipping plus a $10 service fee.
The cost of checking baggage on your airline can sometimes be more than postage. With advanced notice, we can arrange to receive your items and have them delivered to your home prior to your arrival. Please contact our Guest Services Team to make arrangements for shipping.
We do offer different specials throughout the year, which are listed on our specials page of our website. Some owners also offer different specials which are advertised on each individual home's page. Specials cannot be combined and can only be applied to new reservations.

We want you to enjoy your stay right up until the moment of your departure. You will find at your respective rental property a short list of requested check out procedures.