Property Management
Vacation Living Provides Every Level Of Full Service Property Management. We Offer The Best Property Care, Marketing And Management Services For Our Owners. Our Property Management Services Include:
BOOKKEEPING SERVICES
Prepare and send monthly Owner disbursement and detailed accounting statement.

Transmit monthly applicable TOT tax payments.

Refund security deposits to Guests after departure, if applicable.
Booking & Guest Relation Services
Active and timely pursuit of leads and inquiries.

Online reservation and tracking system available 24/7.

Preparation and execution of rental agreements.

Integrated credit card processing.

Collection and administration of deposits, rents and fees.

Facilitation of check-in and check-out procedures.

Provide concierge services.

Coordination of all maintenance, housekeeping and concierge services.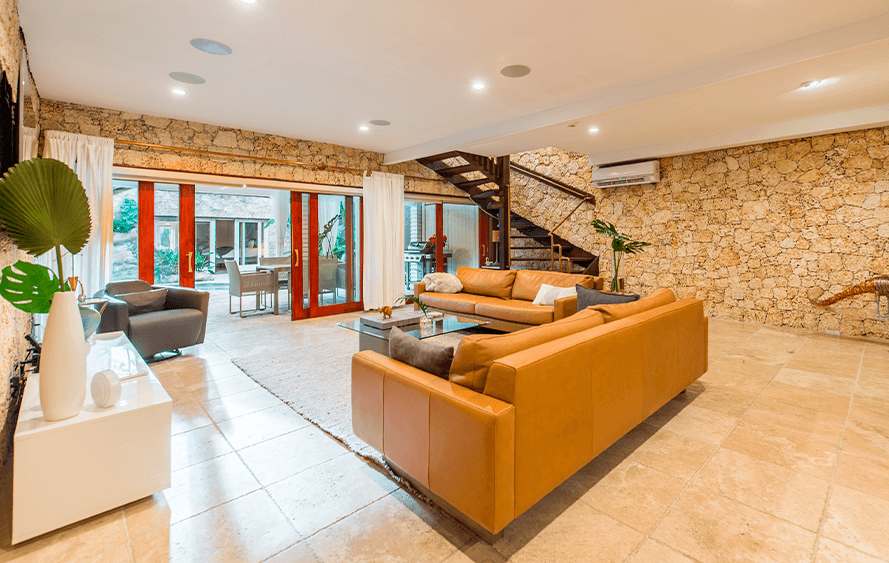 Vacation Rental Property Management Services
Ensure that the property is maintained to high standards.

Provide 24/7 service for tenants and property.

Conduct inspections and inventory upon check-out.

Ensure thorough cleaning in preparation of upcoming arrivals.

Maintain master calendar of the property.

Maintain running record of all repairs, maintenance issues and requests.

Oversee property repairs and maintenance as directed by Owner.
Marketing Services
Establish market and seasonal rental rates.

Design and implementation of a marketing program, including internet, signs, brochures, etc.

Photography and Video Tour of the property for website and print ads.

Create property profile on our website, www.VacationLivingRentals.com

Market property on top vacation rental sites, including VRBO, HomeAway, and FlipKey.

Target real estate community by listing available units on the Multiple Listing Service (MLS).

Ongoing website management and Search Engine Optimization (SEO) for existing site, if applicable.

Prepare individual binders with property specific information.

Establish social media presence on YouTube, Facebook, Twitter, Pinterest and Yelp.

We're thrilled to announce that Vacation Living is now a select partner of Homes & Villas by Marriott International.
As the world's largest hotel brand, Marriott Homes & Villas is now providing a unique offering of high-end, curated vacation homes, including those hand picked from Vacation Living, giving their guest more options to choose from when booking accommodations.
In addition, members of the Marriott International loyalty program, Bonvoy, can now use and earn points from Vacation Living holiday stays made on the Marriott platform.
We love that we are able to share our beautiful homes in fabulous locations through this Marriott collaboration. We are excited and pleased, as this will expand the visibility of our lovely properties to the 130 million+ Marriott Bonvoy travelers. It is very satisfying to be involved in streamlining the rental process for both our owners and our guests. We thrive on tending to our fantastic properties, and providing a seamless, enjoyable and memorable vacation for our guests.

Long Term Rentals
List, advertise and market the property in order to secure best possible tenant.

Negotiate all Lease Agreements.

Tenant selection, screening and placement.

Collection and distribution of all monthly rental income and other charges due to owner.

Facilitate tenant requests and complaints with 24/7 availability.

Coordination and supervision of all necessary and routine maintenance.

Conduct routine property inspections.

Turnover preparation.
Property Concierge Services
Our property concierge services cater to those homeowners who have a second home, not necessarily on a rental program, and need local professional assistance in maintaining their property.